GALAXY ENTERTAINMENT GROUP MAKES ITS STUNNING DEBUT IN THE BLACK PEARL RESTAURANT GUIDE
Executive Chinese Chef of StarWorld Hotel, Chan Chek Keong receiving the Black Pearl Award
Macau SAR, 26 March 2021 – Galaxy Entertainment Group ("GEG"), is pleased to announce today that Feng Wei Ju at StarWorld Hotel has been awarded the rating of a One -diamond Restaurant for the first time. Terrazza Italian Restaurant and Café de Paris Monte-Carlo at Galaxy Macau™ the World-class Luxury Integrated Resort were also nominated for this prestigious restaurant guide in China. This is a significant milestone and achievement for GEG's distinguished catering service and culinary expertise.
Following the motto of "precisely selected for Chinese cuisine preferences, exploring delicious delicacies", Meituan Dianping has joined hands with well-known gourmets, gastronomic experts and cuisine culture influencers to create the Black Pearl Restaurant Guide. Based on the principles of anonymity, professionalism, precision and stability, the Guide appraises millions of restaurants to select the best according to dish quality, dining experience, and inheritance & innovation, with the aim of creating a restaurant list that satisfies Chinese taste buds. The Black Pearl Restaurant Guide 2021 selected a total of 783 restaurants from 27 cities around the world, covering most Chinese cities as well as some foreign cities such as Tokyo, New York and Bangkok.
After winning two Michelin stars for five consecutive years, Feng Wei Ju has been recognized as a One-diamond Restaurant by the Black Pearl Restaurant Guide 2021. The restaurant is helmed by Executive Chinese Chef Chan Chek Keong who has more than 26 years of culinary experience and leads a talented chef team with expertise in Hunan and Sichuan cuisines as well as pastry. It is renowned for its tantalizing Hunan and Sichuan delicacies meticulously and innovatively prepared with ingredients sourced from Hunan and Sichuan. Chef Chan seeks to perfectly converge traditional culinary skills with diversity and creativity to harness novel ingredients, serving every epicure with the most authentic and unforgettable Hunan and Sichuan flavors in Macau.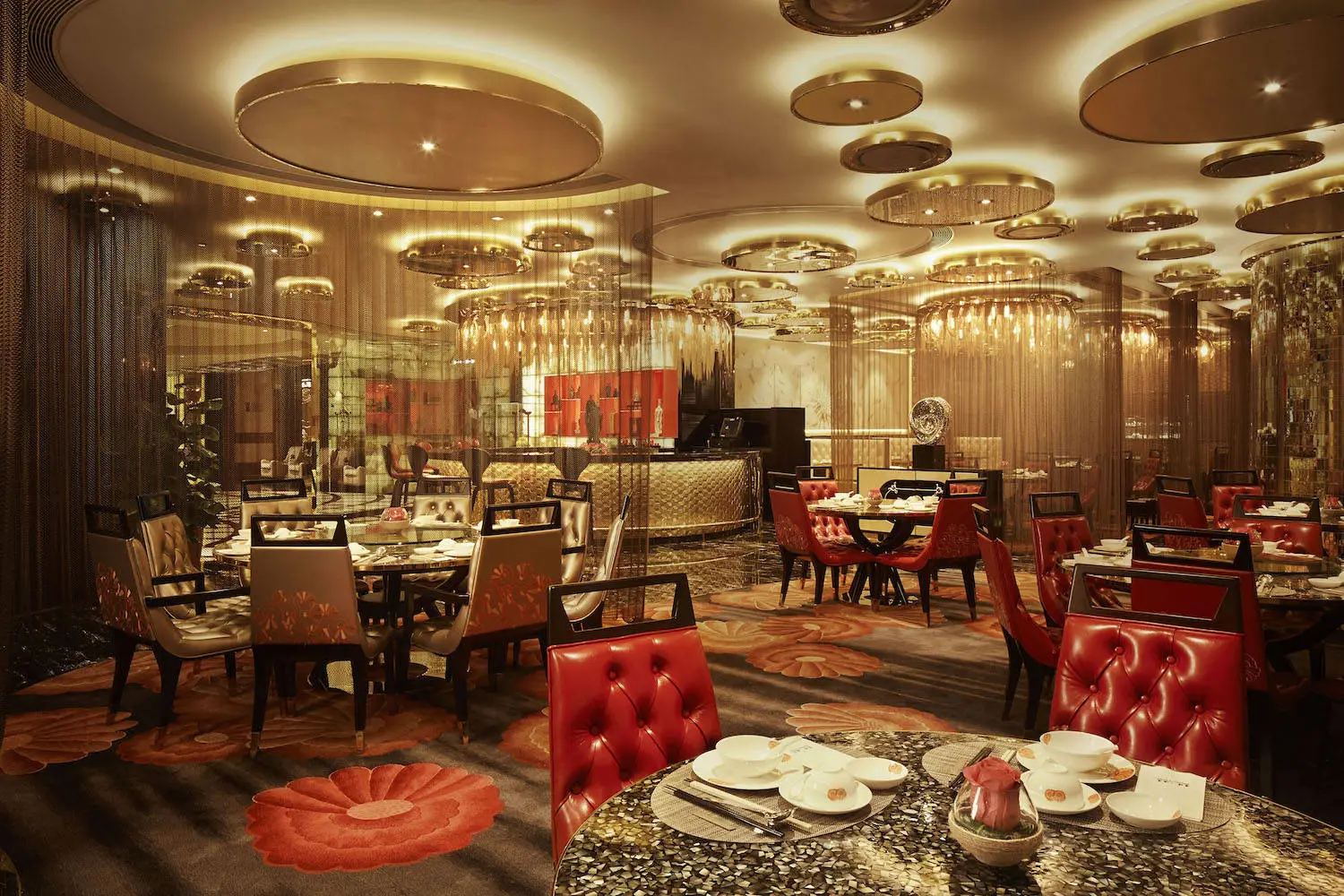 Located at Galaxy Macau, the World-class Luxury Integrated Resort, Terrazza Italian Restaurant and Café de Paris Monte-Carlo are also nominated for the Black Pearl Restaurant Guide 2021.  With a menu that celebrates the regional diversity of Italian cuisine, Terrazza is the trattoria to gather with friends and family. Savor rustic fare of the North and Mediterranean flavors of the South at the patio under the stars, or witness how our chefs transform quality ingredients into tantalizing dishes through the open kitchen. True to Italian culinary tradition, this Michelin Plate restaurant only selects the freshest and finest produce for every dish.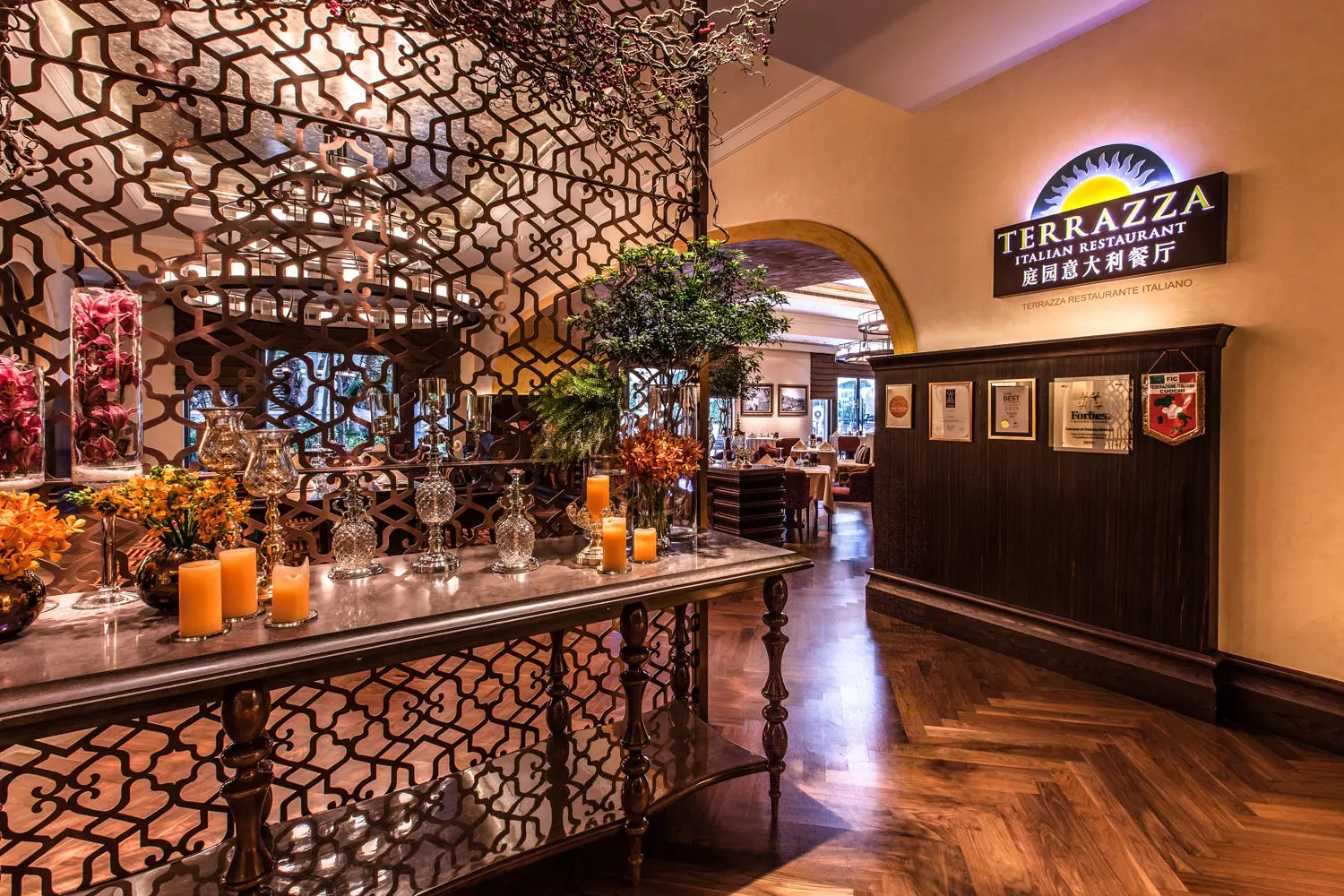 Café de Paris Monte-Carlo is true to the spirit of the original brasserie in Monaco, Café de Paris Monte-Carlo exudes the style and elegance of La Belle Époque while capturing the warm hospitality of neighborhood cafes around the world. Breakfast, lunch or dinner, guests will find that the menu of timeless Café de Paris Monte-Carlo classics, Asian and International specialties with healthy and comforting choices are made for sharing.