Galaxy Macau Presents Dining Under the Stars
(Hong Kong and Macau, 10 June 2019) – This summer, Galaxy Macau™ Integrated Resort will team up with its partner hotels – The Ritz-Carlton, Macau, Banyan Tree Macau, JW Marriott Hotel Macau and Hotel Okura Macau – to host a dazzling array of culinary experiences at its flagship attraction Grand Resort Deck. Entitled "Dining Under the Stars", the series showcases unprecedented dining concepts across the deck. Guests are invited to savor the finest flavors of the season while drinking in the beauty of the night sky in a luscious tropical garden setting. 
The different experiences come in different themes with curated menus, and are built around three concepts: Grand, Share and Intimate. Only available for a limited time, the "Grand" events are scheduled culinary journeys that cater to the guests' appetite for Asian and International cuisines. Some of these events are promotions which enjoyed great success in the past and are returning due to popular demand. Guests can discover a universe of authentic flavors in Churrasco, the Brazilian barbecue or the colorful Malaysian food festival; or indulge in an exquisite selection of durians – there is always something for every taste. 
Designed to inspire and delight, the dining options offered by the "Share" events are perfect for a boisterous evening with friends or a joyful celebration with families. Chill out in a private cabana to share a mouthwatering seafood platter, or gather around a hotpot with an icy beer in hand. Those who come prepared can make a splash in the pool while gazing at the stars. 
For a different ambience, guests can enjoy a themed menu inside the Glass House at Terrazza in tranquil surrounds. The possibilities are endless. Guests simply have to book in advance for an evening that is truly unique. 
Those who are looking to impress their one and only can go "Intimate" – where romance is the key ingredient. Pop the question amidst fragrant osmanthus trees decked in colorful love knots; or break open a bottle of bubbly as to celebrate anniversary or birthday under the shimmering sky. Whichever style of cuisine guests prefer, the team of award-winning chefs will deliver. Like the "Share" events, these "Intimate" dinners for two can be enjoyed with advance booking. 
With the plethora of options presented by "Dining Under the Stars", Galaxy Macau™ is on its way to making the Grand Resort Deck a truly phenomenal dining destination in Macau. 
Dining Under the Stars Event Schedule
A constellation of events has been lined up for the extraordinary dining pleasure. Expect more exciting experiences to come!
INTIMATE
(Note: Advance booking is required)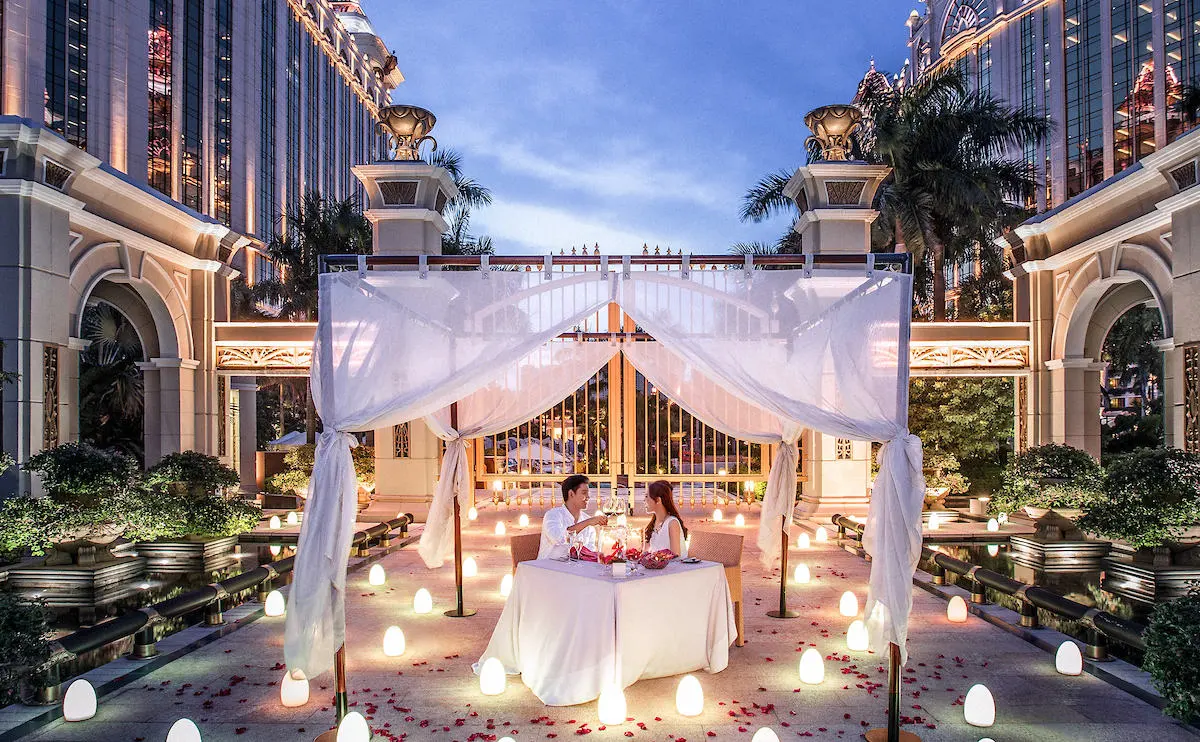 Dinner of the Love Knots|Venue: Cabana, Banyan Tree Macau|Date: Daily, from now until Dec 31, 2019|Price: From MOP2,988+ for 2 persons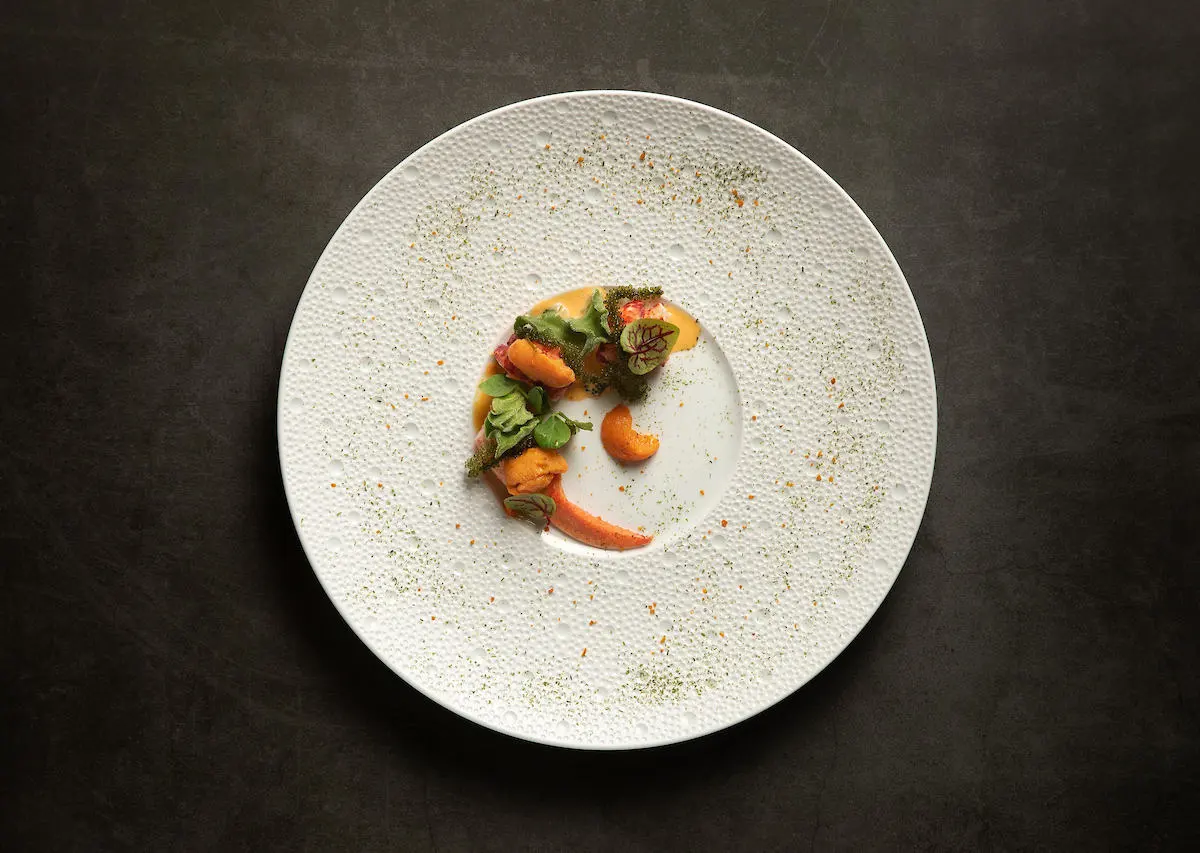 Dinner Under the Stars Themed Dinner|Venue: Special locations at Grand Resort Deck, Galaxy Macau|Date: Jul 2, 16, 30; August 6, 20, 2019 (3-days advance booking required) |Price: From MOP1,100+ per person, plus MOP300 for wine pairing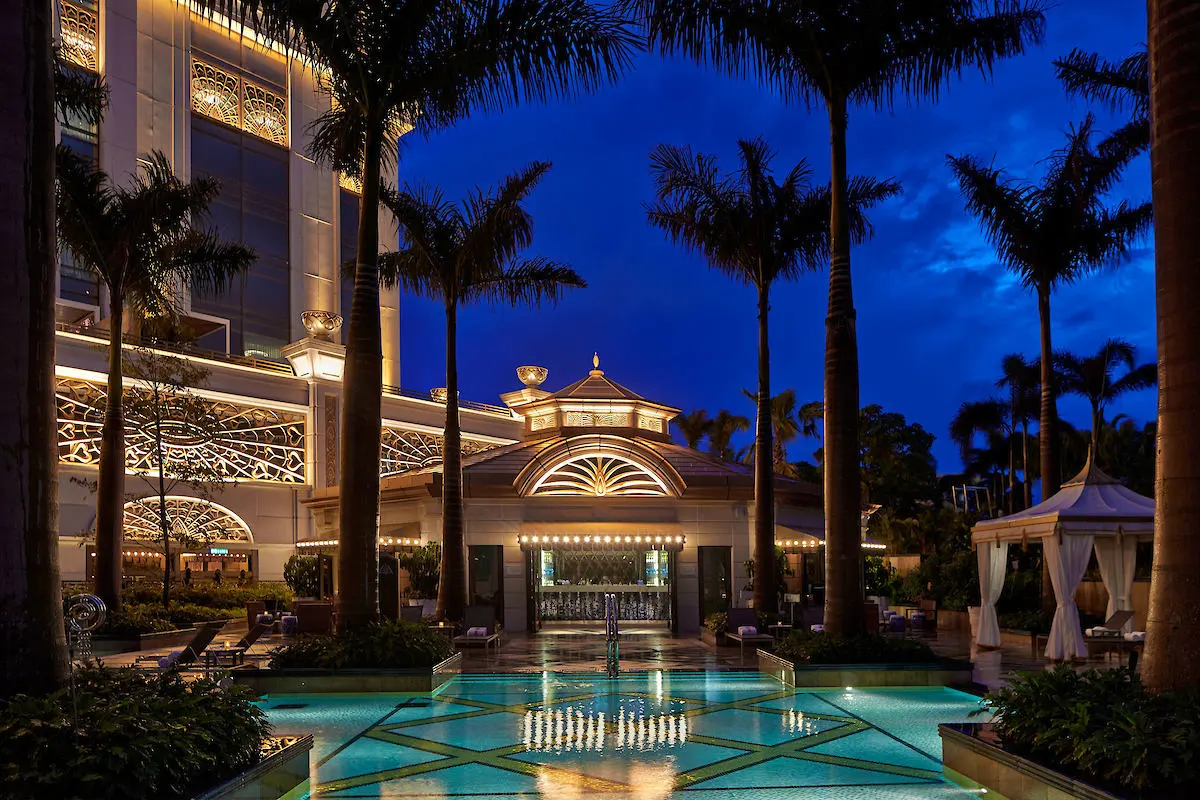 Starlight Table Under the Stars| Venue:The Ritz-Carlton Pool Bar, The Ritz Carlton, Macau| Date: Every Friday and Saturday, May 10 to Jul 27, 2019| Price: MOP3,200+ per couple
SHARE
(Note: Advance booking is required)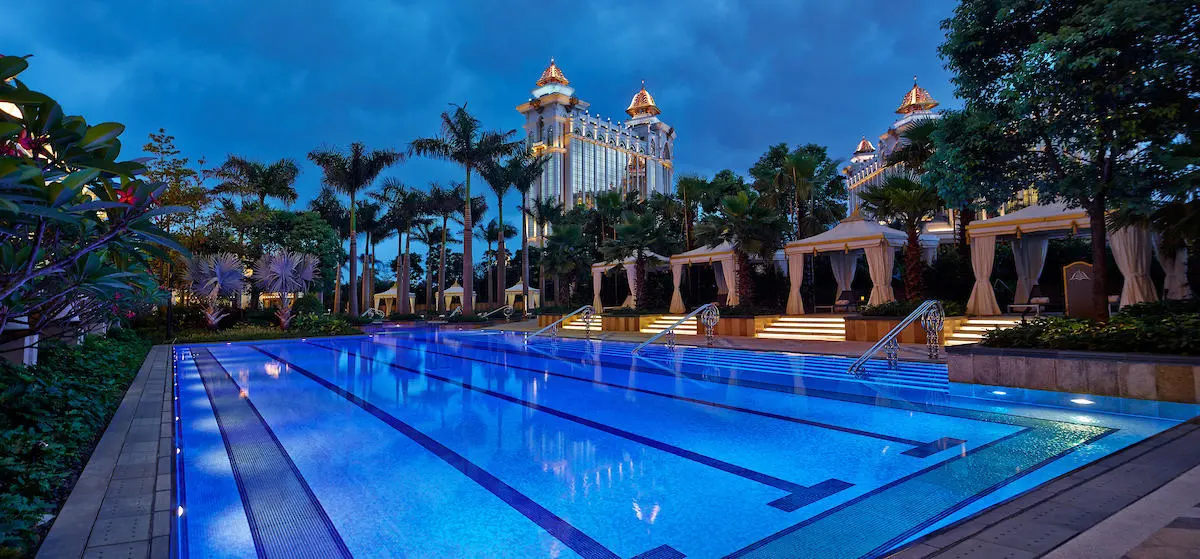 Fruit de Mer|Venue: The Ritz-Carlton Pool Bar, The Ritz Carlton, Macau|Date: Every Friday and Saturday, From now until Jul 27, 2019|Price: MOP1,288++ for 2 persons/ MOP2,300++ for 4 persons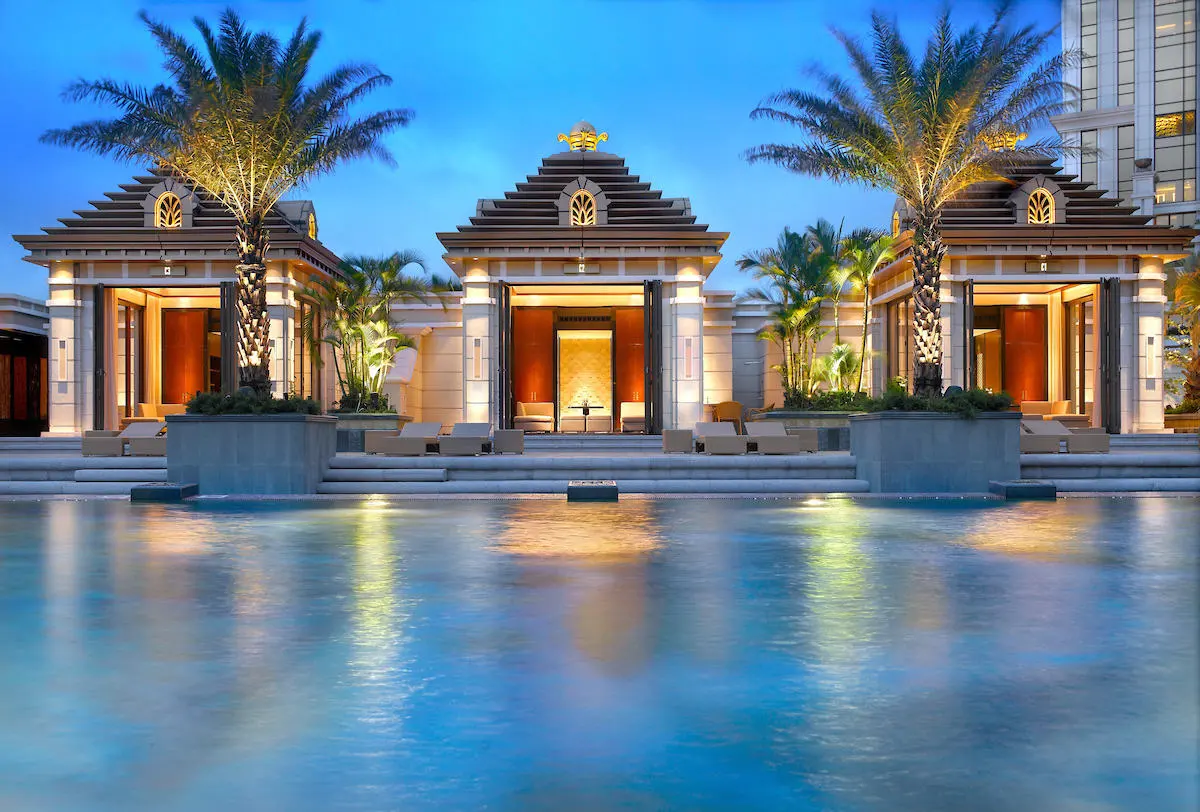 Cabana Hot Pot/ Night Chill Out| Venue: Cabana, Banyan Tree Macau| Date: Daily, May 1 to Dec 31, 2019| Price: From MOP1,588+  for 4 persons/ Weekday: MOP1,500+, Weekend: MOP1,800+ for 4 persons
GRAND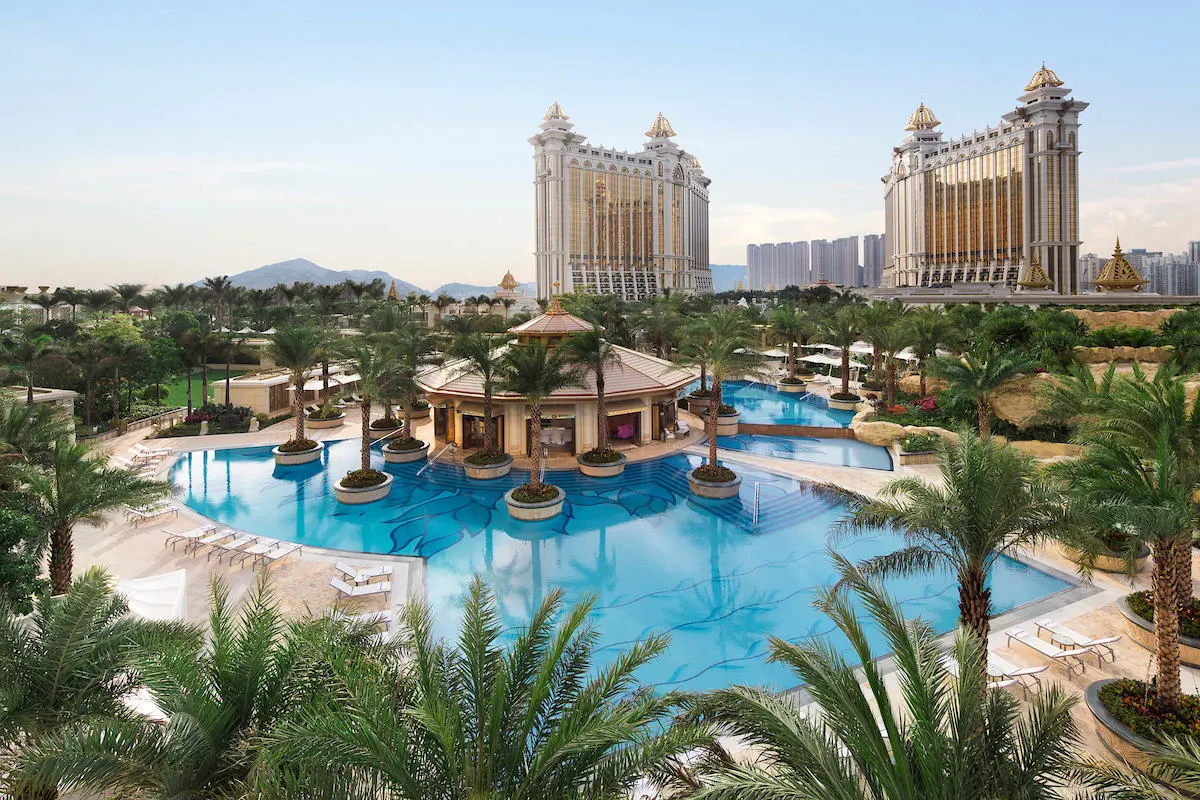 Churrasco under the Stars at Pool Bar| Venue: Pool Bar, JW Marriott Hotel Macau| Date:Every Friday and Saturday, from now until Aug 31, 2019| Price: MOP588+per person/MOP298+ per child (3-11 years old)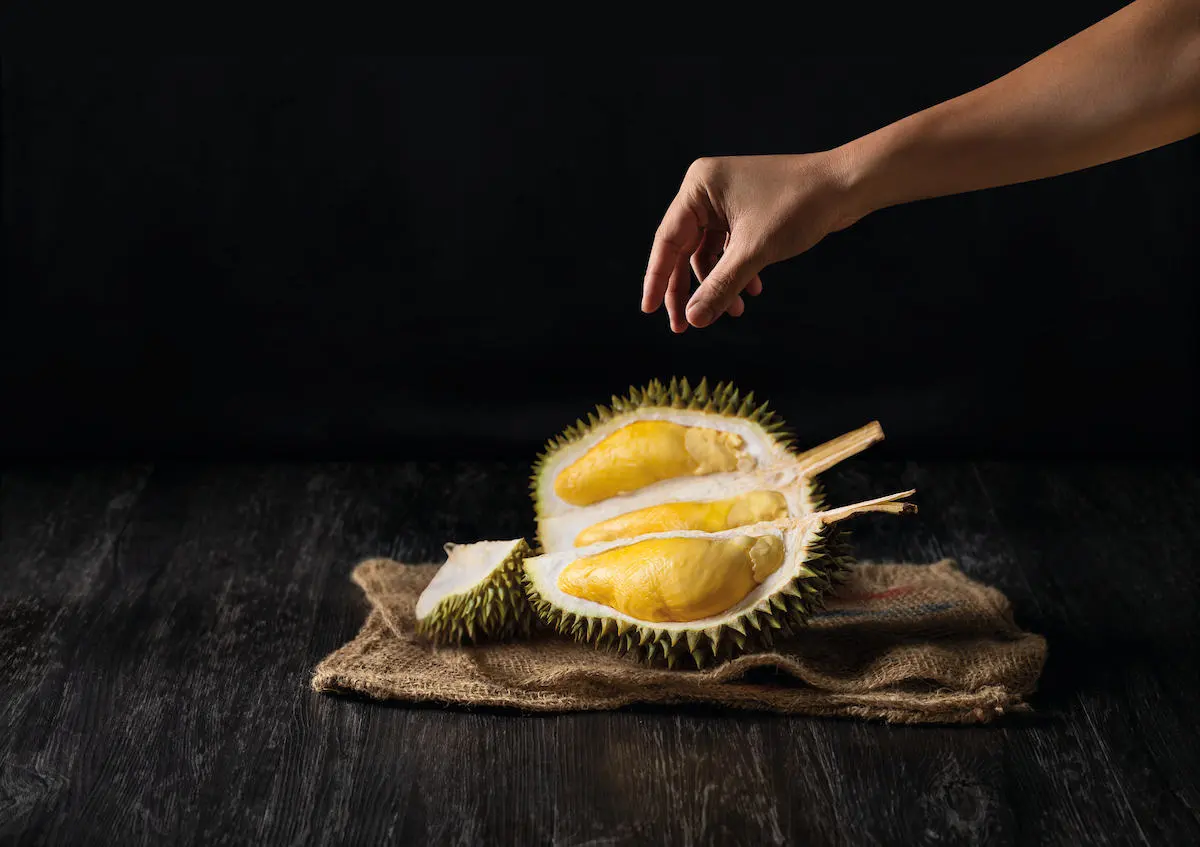 Summer Durian Festival| Venue: Oasis, Galaxy Hotel| Date: Jul 6, 7, 13, 14, 2019| Price: MOP598+ per person ($100 dining voucher for use in Weekend Seafood BBQ Buffet)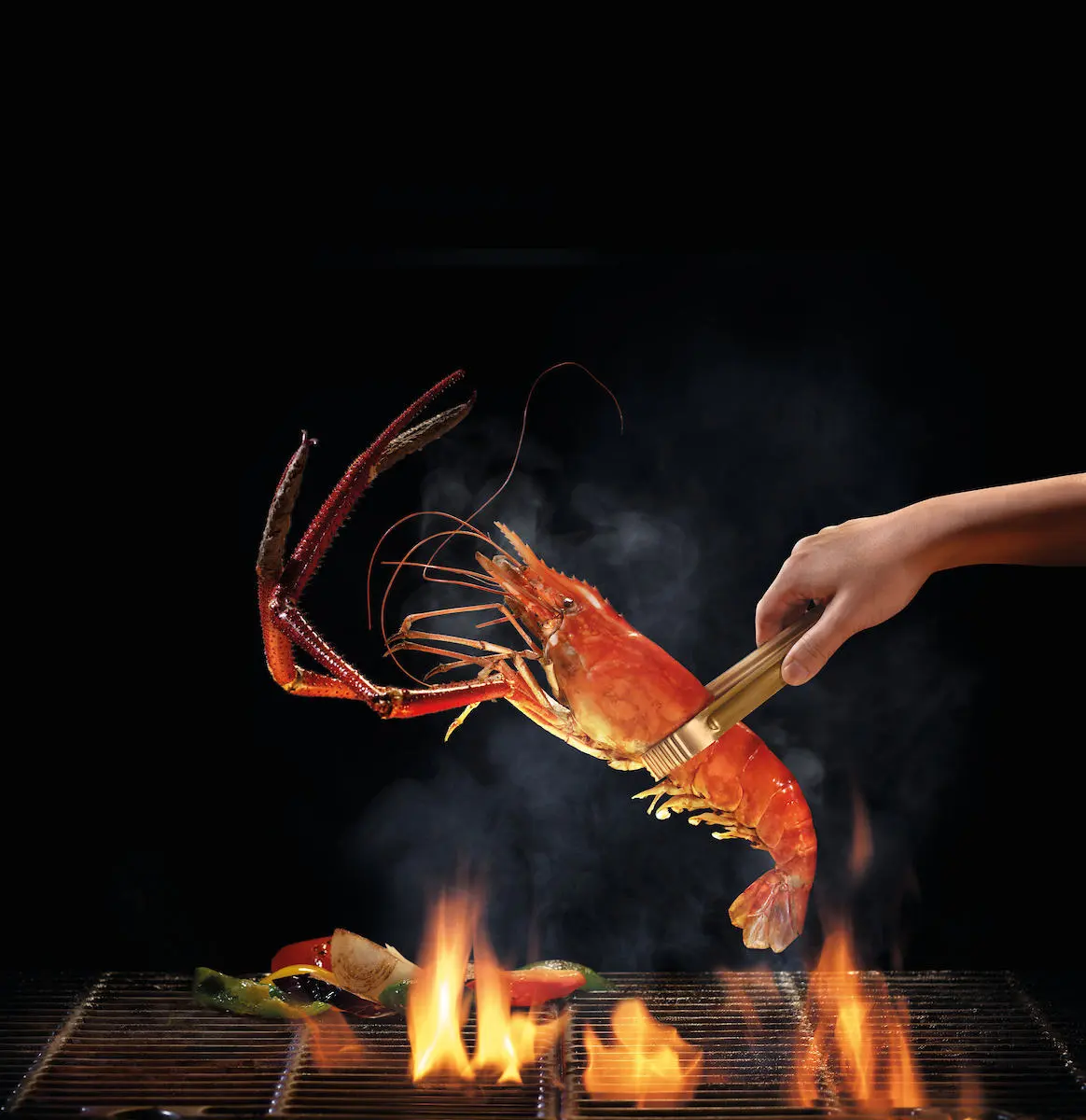 Weekend Seafood BBQ Buffet| Venue: Oasis, Galaxy Hotel| Date: Aug 9, 10, 16, 17, 2019| Price: MOP588+ per person ($100 dining voucher for use in the 8th Malaysian Food Festival)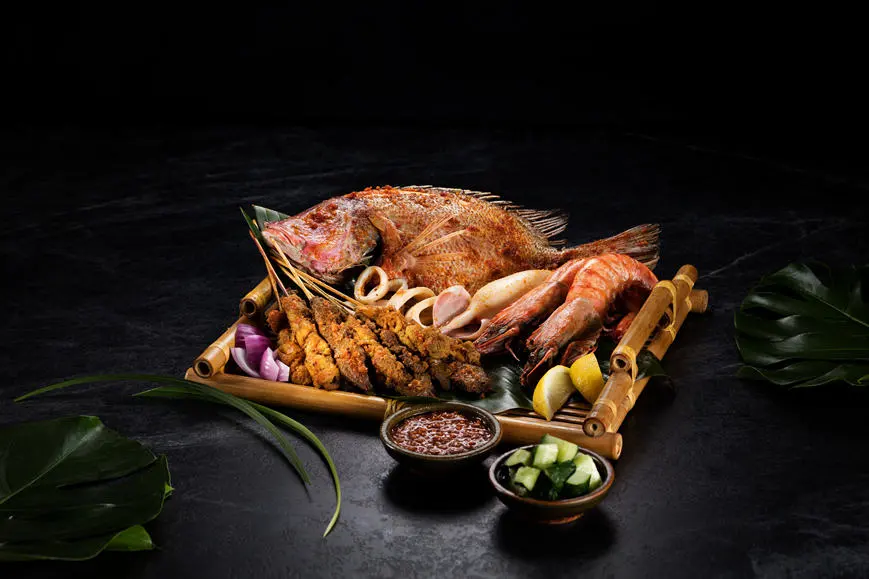 The 8th  Malaysian Food Festival|Venue: Oasis, Galaxy Hotel|Date: Aug 22 - 30, 2019|Price: MOP588+ per person