Fashion Guide
Macau Shopping, The Inside Scoop
Want to shop in Macau? Just as a local! Macau is in the process of developing into a world tourism and leisure hub, and the government is firmly behind the tourism industry. As shopping is one of, if not the most important aspect of this development, Macau is the place to shop! Many businesses are working with the tourism administration to launch shopping activities such as the annual Macau Shopping Festival and Dynamic Macao Week. Many large shopping centers such as The Promenade Shops at Galaxy Macau™ have incredible discounts during these events. Even more amazing, some large shopping centers will give customers lots of perks to make the shopping experience even more enjoyable, offering complimentary accommodation, food, transportation, and much more! Combined with favorable exchange rates and low tax rates, Macau is fast becoming Asia's new shopper's paradise!
The shopping in Macau is all concentrated in one area, and getting around is both convenient and affordable. Get yourself a "Macau Pass" and the price of a journey on a local bus is only MOP 2. Galaxy Macau has super convenient complimentary shuttle buses from the border gate, Macau Ferry Terminal and Macau Airport, which you can use as many times as you want. There's literally nothing stopping you following in my footsteps and having your very own Macau Shopping adventure!
Macau Shopping "Must Buys"
1. Macau specialty food souvenirs
You are spoilt for choice in Macau, it seems as though every few steps you walk there is another store! An experienced shopper comes with a checklist. As a Macau local, I know where to find the best specialties! Firstly, you'll notice tourists everywhere carrying bags and bags from Koi Kei Bakery. For more than a decade, this store has been the kind of Macau souvenirs! Those of you who watch Hong Kong dramas will know a TV show was written based on the story of this store! It all started with a small hawker stall selling peanut candy, which was so popular that in no time it defeated the competition. Due to the owner's dedication and hard work, it quickly developed into a proper store. Today, huge crowds gather in the store every day, and if you hesitate to grab a box of almond cookies, pineapple cakes and peanut candy, they could be snatched up by someone else! And then there is the task of waiting in line to pay, which as you can imagine takes a rather long time. My advice to you would be to check out the Koi Kei Bakery branch in The Promenade Shops at Galaxy Macau, as it is spacious and stocks the full range of products, I have no doubt you'll be more than satisfied there.
Apart from Koi Kei Bakery, would you like to see what other specialties Macau has in store for you? The Promenade Shops at Galaxy Macau has so many choices. Chocoholics are in luck as there are several renowned luxury Chocolatiers to choose from.
CHA BEI specialty hand-made chocolate
Famous Belgian chocolate from GODIVA
2. Macau Cosmetics Round-up
Duty-free, discounted, and guaranteed to be genuine, it is difficult to resist the magic of shopping in Macau. I have to recommend the place I believe has the most complete range of skin care and cosmetics products, and the warmest most helpful service – The Promenade Shops at Galaxy Macau. Stocking over a thousand brand products, including skin care products, fragrances, cosmetics, hair care products supplies, it is a culmination of the best skin care and cosmetics shopping in Macau. I love to visit DFS Galleria, where the salespeople give detailed explanations of the different cosmetics and skin care products, and allow you to sample products as you wish. For pharmacies look no further than Kiehl's at The Promenade Shops, the biggest branch in Macau. There you can have your skin assessed and then buy the most suitable skin care products for you. Ladies will certainly be familiar with Chanel, and Chanel Beaute is like a beauty pilgrimage, as their expertise really brings out Asian women's beauty, for the most perfect, most suitable makeup, coupled with a deep understanding of the latest seasonal trends. Macau's first Aesop from Australia presents the highest quality skin, hair and body care products. Then there's SaSa and Mannings, where you can find lots products from renowned international brands… and the best part is you won't have to queue around the block!
3. The Latest in Tech
Nowadays most people are lost without their devices! With this in mind Macau is the place to upgrade your tech. The Promenade Shops at Galaxy Macau is a great place to start, with Apple store and the most complete range of digital products in stock, and the who's who in top international brand stores. Looking for a new phone? Welcome to Insight and Digital Pro by Lei Kei Telecom, and Niche Communication, licensed to sell original mobile phones and accessories right here in Macau. Most importantly they provide great after sales service guarantees, so you can buy goods and take them back home with peace of mind. The Promenade Shops also regularly hosts large-scale shopping events such as grand prize draws, and shopping rewards.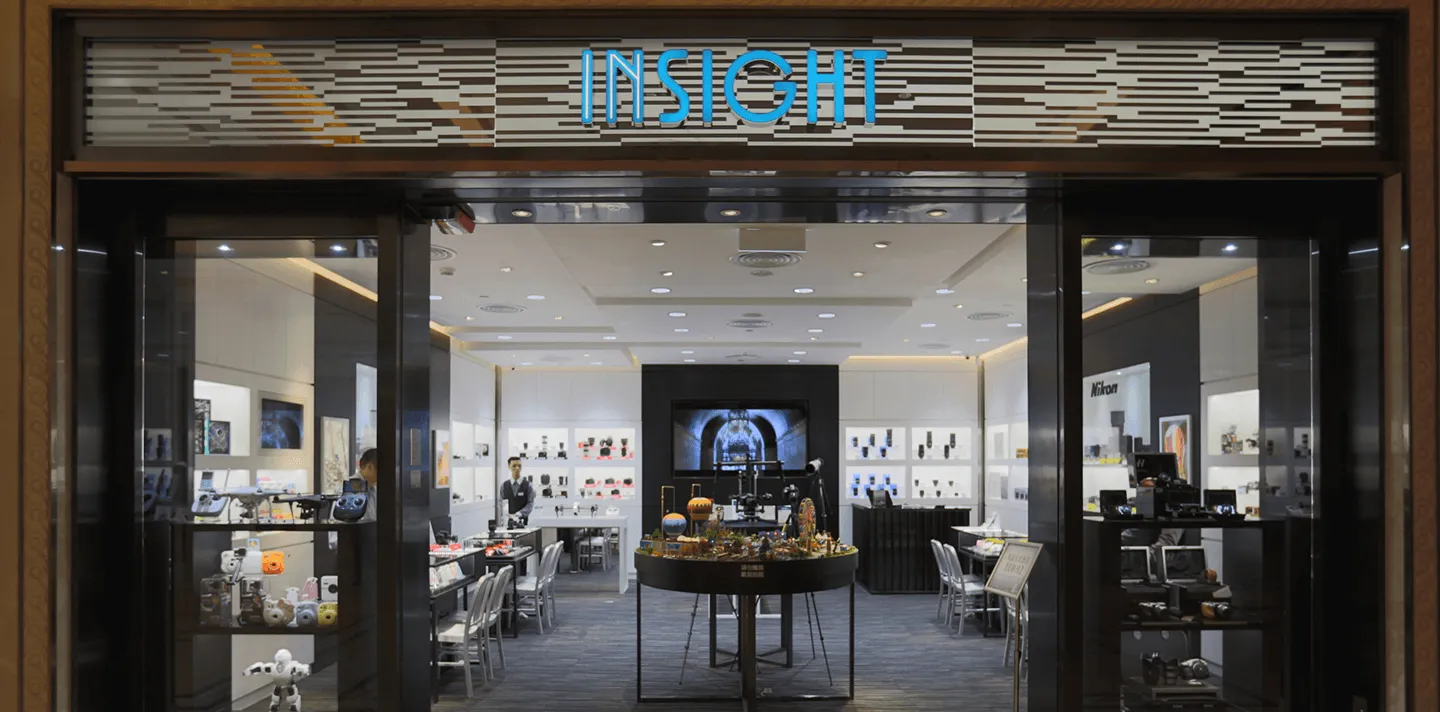 4. Fashion Must Buy Guide
Ladies, where should you look for the best selection of designer bags, apparel, and high heels? That's simple: The Promenade Shops at Galaxy Macau of course! With over 200 shops, luxury brands such as Gucci, Dior, Louis Vuitton, Prada, Versace, and Miu Miu, and for the first time in Macau, exquisite brands such as Off-White, FRED, PORTS and the reputable DELVAUX from Belgium. Popular jewelry by the likes of Harry Winston,  Tiffany & Co., Chaumet Paris, Chow Tai Fook and Luk Fook jewelery. Fashion and apparel brands such as Furla, Calvin Klein, Philipp Plein, Rimowa and Nike are an irresistible lure. When it comes to kids apparel The Promenade houses UM Junior, the multi-brand kidswear concept. The Promenade Shops truly is the place for the discerning fashion shopper and First-In-Macau exclusive collections, what are you waiting for?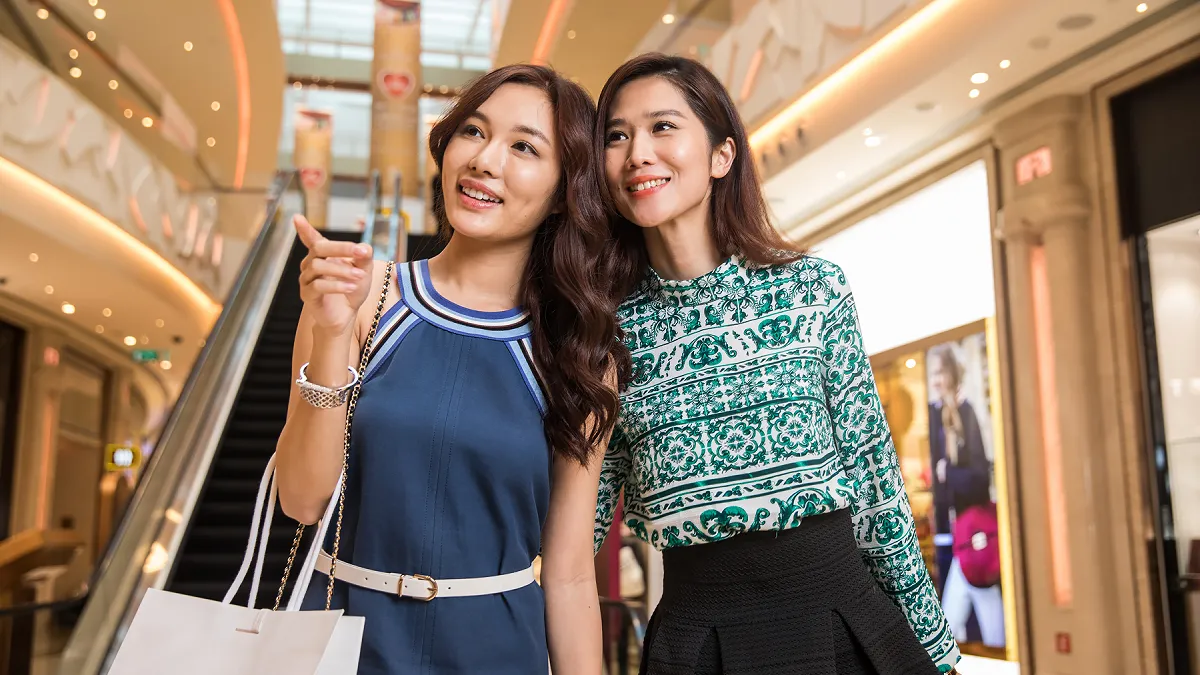 5. Macau Watch Buyers' Paradise
In recent years, numerous reputable watch brands have opened stores in Macau. Among them are Longines,Jaquet Droz, Roger Dubuis , Breguet, FRANCK MULLER, IWC Schaffhausen, and many more. The Promenade Shops at Galaxy Macau has an extensive collection of luxury watch brands in Macau. It often holds shopping events with impressive rewards, for instance complimentary dining in resort restaurants, complimentary accommodation and other privileges when you purchase a watch. So make sure to pay close attention to the latest promotions.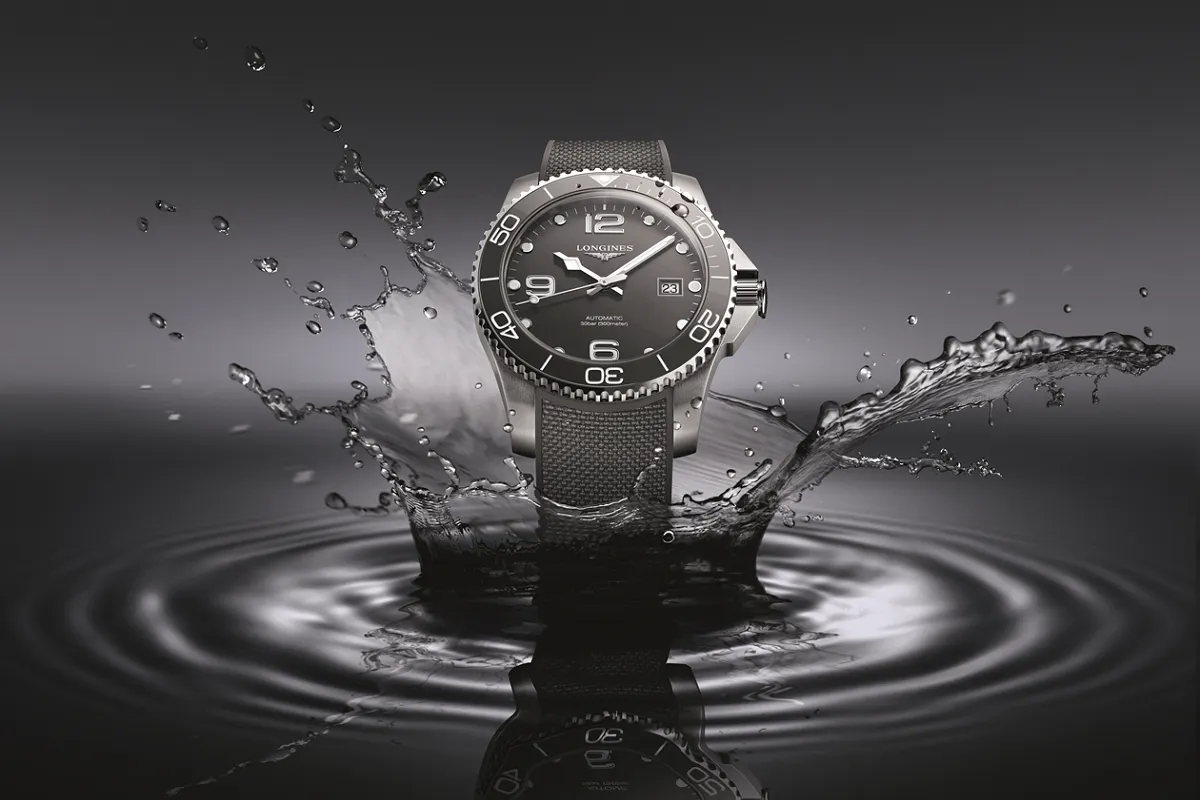 6. Designer Eyewear
Which opticians in Macau are most professional? Which of Macau's shopping malls are most reputable? If you've spent any time online you might have come across people saying how cost effective it is to buy name brand glasses in Macau. The epitome of luxury eyewear, Puyi Opotical has opened at Galaxy Macau, showcasing an extensive range of global brands, equipped with cutting edge eye testing equipment, and managed by highly skilled professional optometrists. And then there is the excellent Optica store, where you can leisurely select your perfect pair. The Promenade Shops has all this and more!
At Galaxy Macau's The Promenade Shops all your shopping wishes can come true. With these tips to follow you can't go wrong. You'll fall so madly in love with shopping in Macau, you won't want to leave.